Our Story
Company history, present
and the future
Brief history
SAI NDT: Shaping the future of industrial services since 1990. Offering bespoke solutions across various sectors to meet the specific needs of our clients. NDT, Heat Treatment and Rope Access offerings.
Our solutions
Committed to quality, certified to success.
We are committed to establishing a quality management system that meets the requirement of ISO 9001:2015 standards.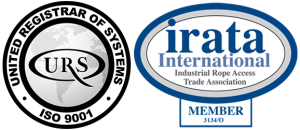 Detects material defects, surface and subsurface cracks, and corrosion. Rapid mobilization for projects of any scale.
Detailed and accurate material analysis using cutting-edge techniques. Expert solutions for complex projects.
Our Rope Access services provide safe and efficient access for inspections and maintenance of hard-to-reach areas.
Ensures material and component integrity with stress relieving, annealing, and other precision methods.
IRATA Approved Operator Member
We offer Inspection, Mechanical, Painting & Blasting services using Rope Access. It is an ideal solution for hard-to-reach areas that are otherwise challenging to access and can reduce downtime and disruption to your operations.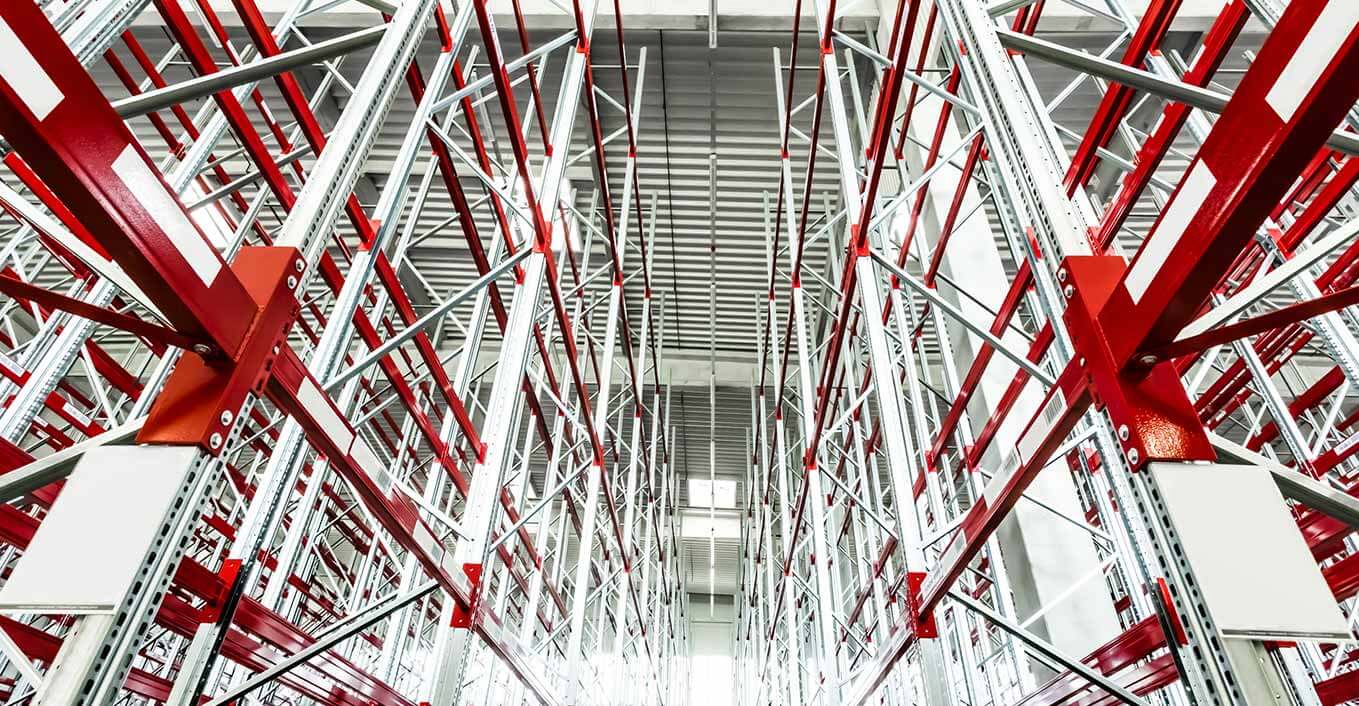 Our services
Technical Excellence: Overcoming Your Challenges with Expert Solutions.
Comprehensive solutions through NDE, rope access, and heat treatment for industries such as Oil & Gas, Pipeline, Manufacturing, and more.
Get in touch
Let's discuss your project and explore how we can help.
Some of the clients we've worked with and continue to serve
We are proud to serve clients across diverse industries, including oil and gas, petrochemicals, power generation, aerospace, steel manufacturing, heavy engineering, and more.